Wedgewood appoints Lisa Wehrly as CEO, Jamie Bedner appointed COO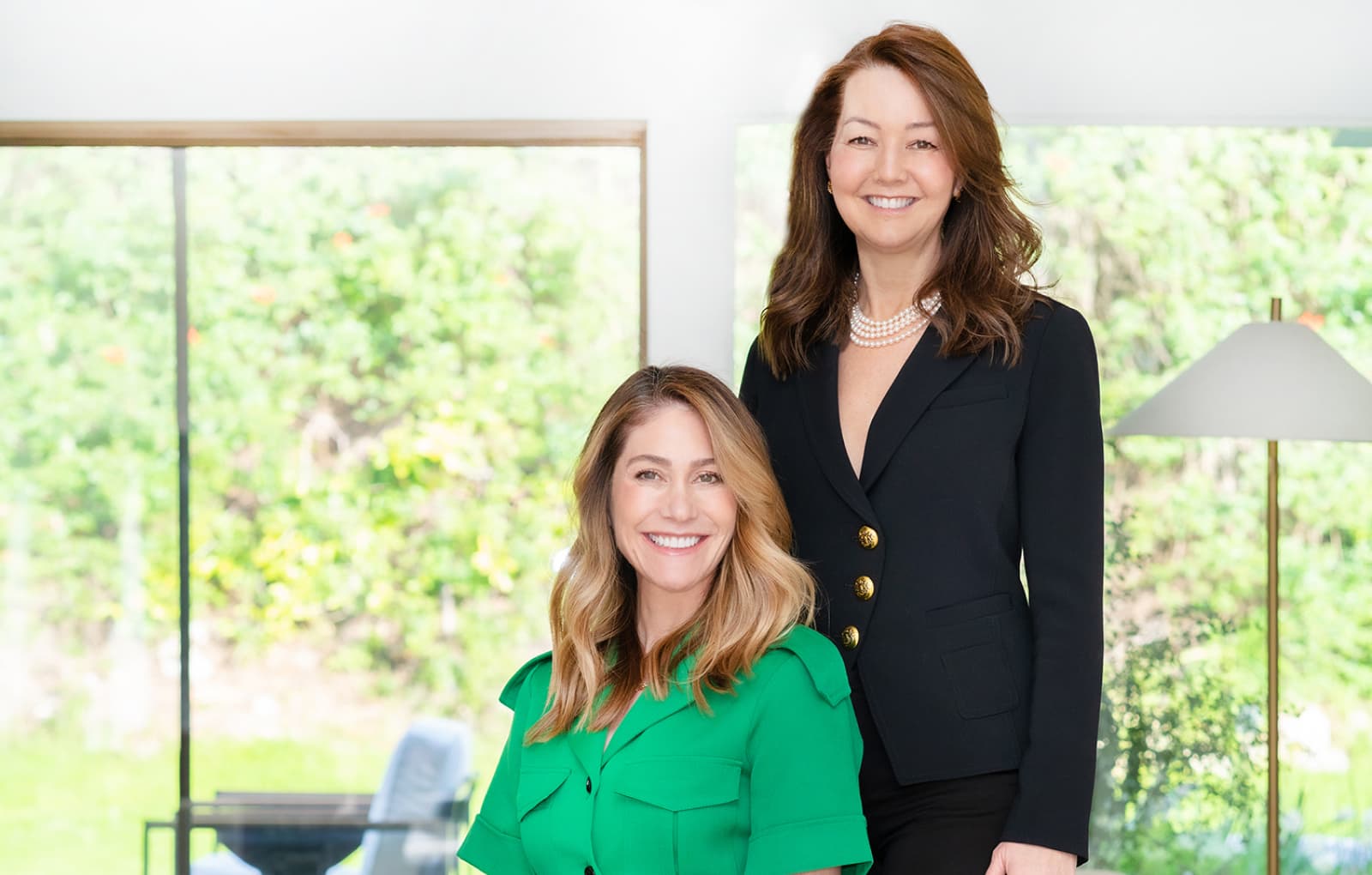 Wedgewood has recently appointed Lisa Wehrly, who has been a dedicated employee of 35 years, as the President and Chief Executive Officer, effective January 1, 2023. Wedgewood's founder Greg Geiser will transition to the role of Executive Chairman, and Jamie Bedner, Senior Vice President of Wedgewood Homes and Maverick Design, has been named as the new Chief Operating Officer.
Lisa Wehrly's journey with Wedgewood began as an unpaid intern in 1987. Since then, she has held various positions within the company, contributing significantly to Wedgewood's success through her leadership and expertise. As the new CEO, Wehrly aims to focus on optimizing operations, increasing profitability, and expanding strategic partnerships to ensure Wedgewood's continued growth.
Jamie Bedner, succeeding Wehrly as COO, brings 20 years of real estate experience to the role. With her background in acquisitions, renovations, and sales, she will concentrate on developing new product and service offerings while supporting the company's ongoing operations.
The founder of Wedgewood, Greg Geiser, has led the company since 1985, establishing it as an industry leader. As he transitions to Executive Chairman, he expresses his confidence in the new leadership team, stating, "With our deep bench of executive talent, we are well poised to drive continued growth and success."
This evolution of the leadership roles at Wedgewood showcases the company's commitment to fostering a dynamic, growth-oriented culture while revitalizing communities. With Wehrly and Bedner at the helm, Wedgewood is set to embark on a new chapter with exciting possibilities and sustained growth.