A thoughtful approach to revitalizing homes
By minimizing our environmental impact, we can improve the strength of our communities for future generations.
Energy Efficient Doors and Windows
Energy Efficient Appliances
Energy Efficient Insulation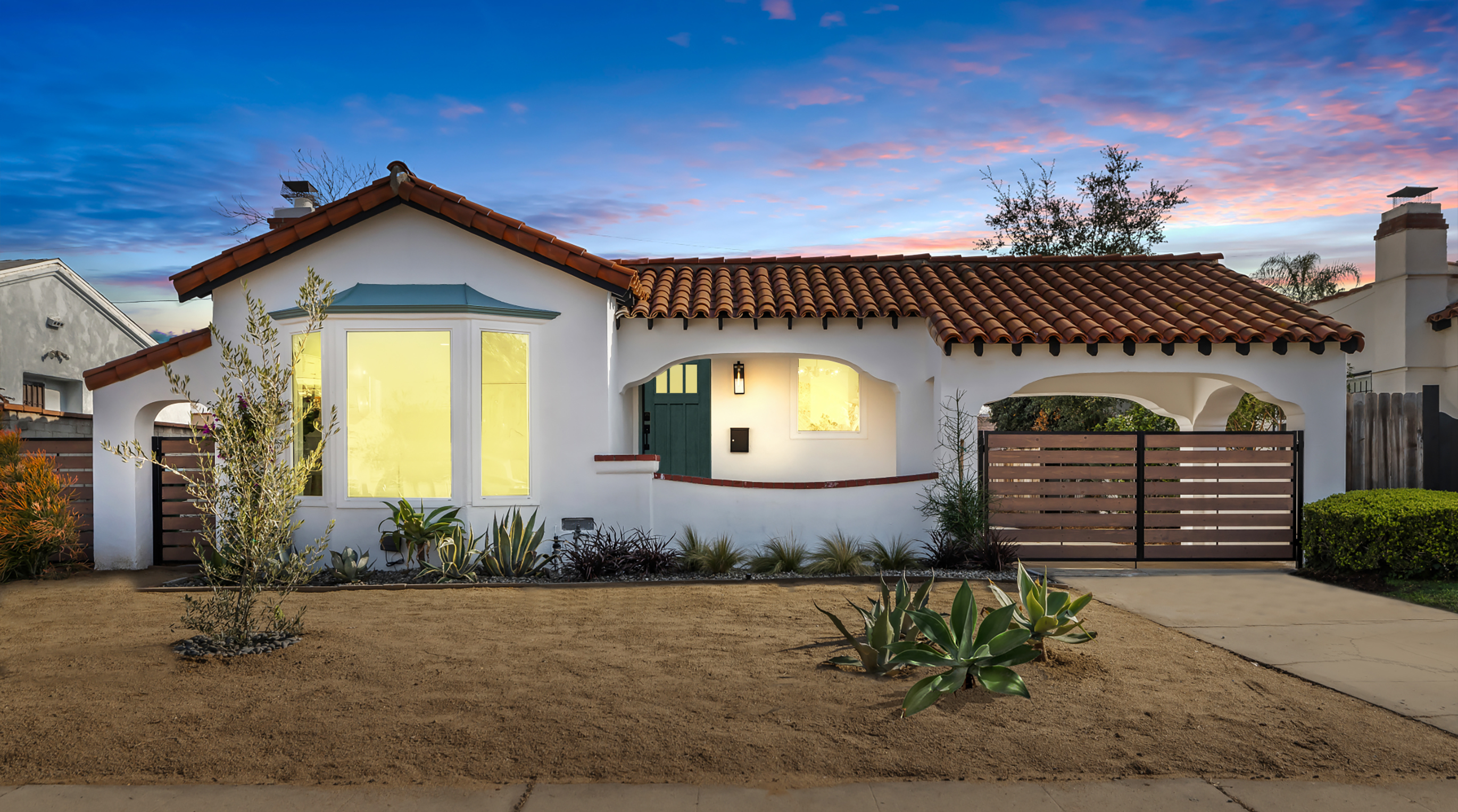 "The greenest building is the one that already exists." -Carl Elefante, former AIA President
The Census Bureau suggests the average age of a home in the U.S. is approximately 40 years old, with many homes aging into obsolescence due to decreased desirability, physical deterioration, and outdated design features.
Wedgewood's approach to renovating and restoring homes reflects the philosophy that the greenest building is one that already exists.  By revitalizing older housing inventory, we extend the life of these homes, creating homeownership opportunities while minimizing strain on environmental resources.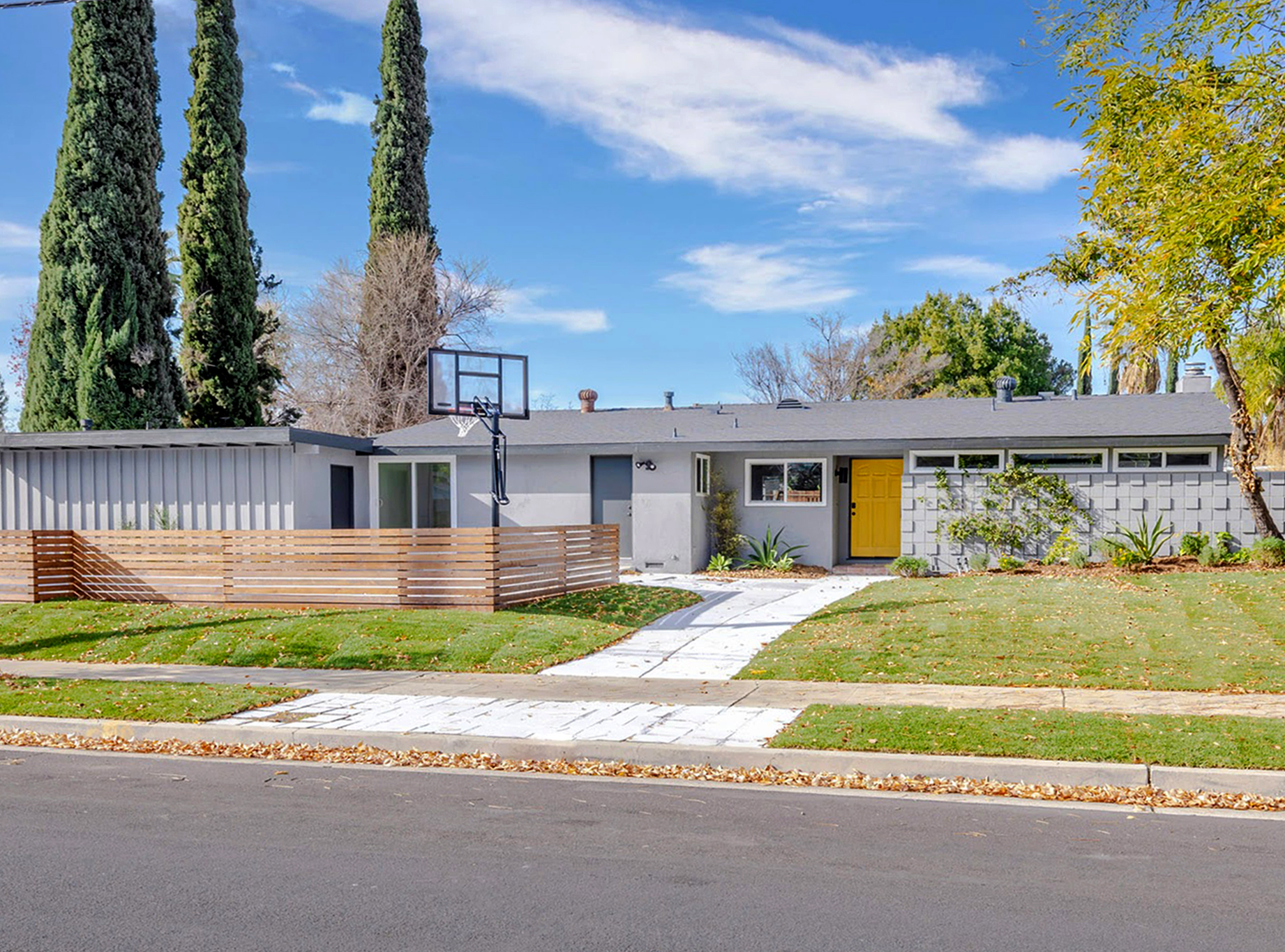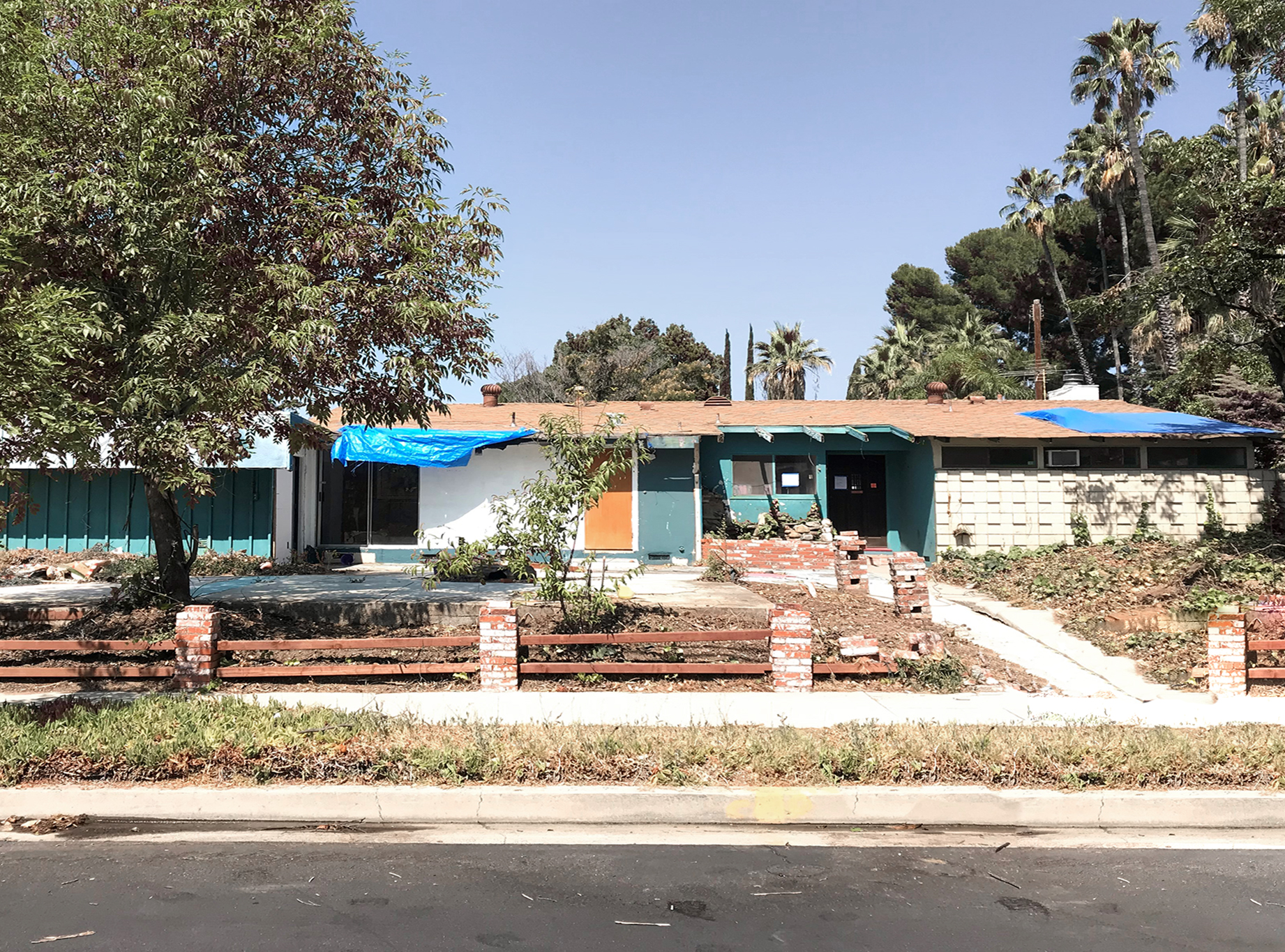 Making a difference in 2023
Wedgewood has set forth some eco-conscious goals for this year to make a meaningful impact on environmental conservation.
14,000

Fixtures converted to low flow

8,400

Energy-efficient appliances installed

4,200

Toilets converted to low flow

2,800

Homes updated with Zero VOC paint