Impacting the Environment through the use of Solar Panels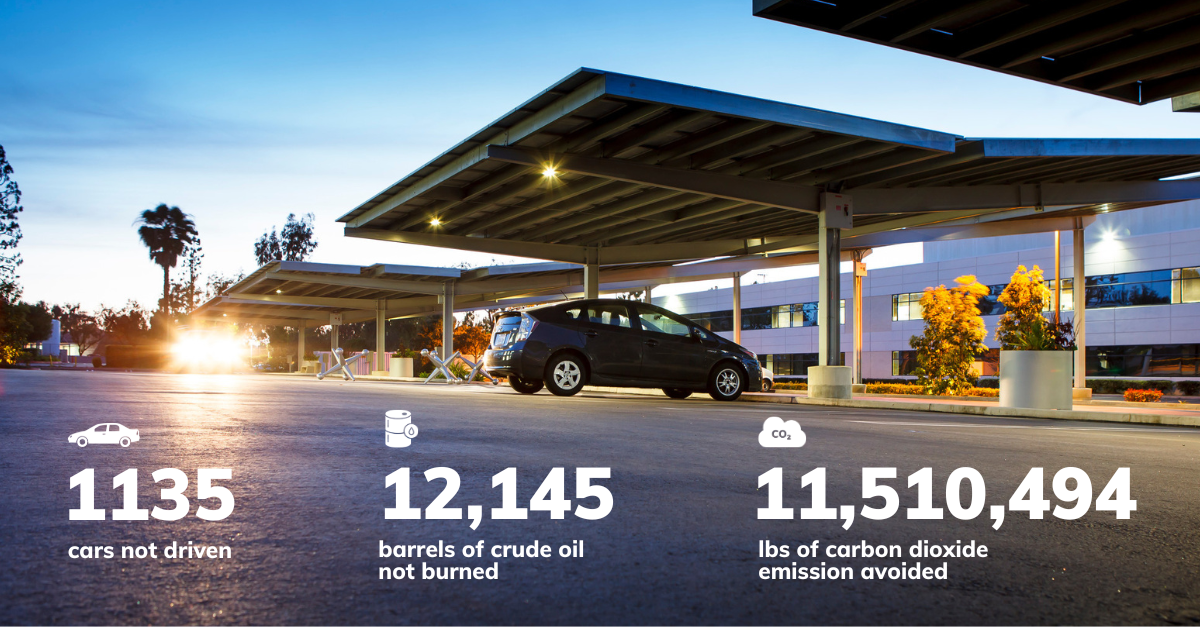 At Wedgewood, we believe in the power of intentional actions, no matter how small they might seem, to make a significant impact on our planet. Our commitment to minimizing our environmental impact has been a part of our approach to reimagining homes across the United States. Today, we continue to implement new ways to minimize our environmental impact and are proud to share our journey with you.
In 2022, the use of solar panels at Wedgewood headquarters in Redondo Beach equated to a significant amount of electricity savings, the equivalent of:
Not driving 1,135 cars – a testament to the power of renewable energy sources!
Not burning 12,145 barrels of crude oil – a clear demonstration of our commitment to reducing our reliance on non-renewable energy sources.
Avoiding 11,510,494 lbs of carbon dioxide emissions – a significant contribution towards mitigating the effects of global warming.
Part of our success in this area can be attributed to our initiatives, such as utilizing solar energy. By harnessing the power of the sun, we've been able to drastically reduce our energy consumption and make a positive impact on the environment.