Maverick Design wins Luxe Red Awards 2023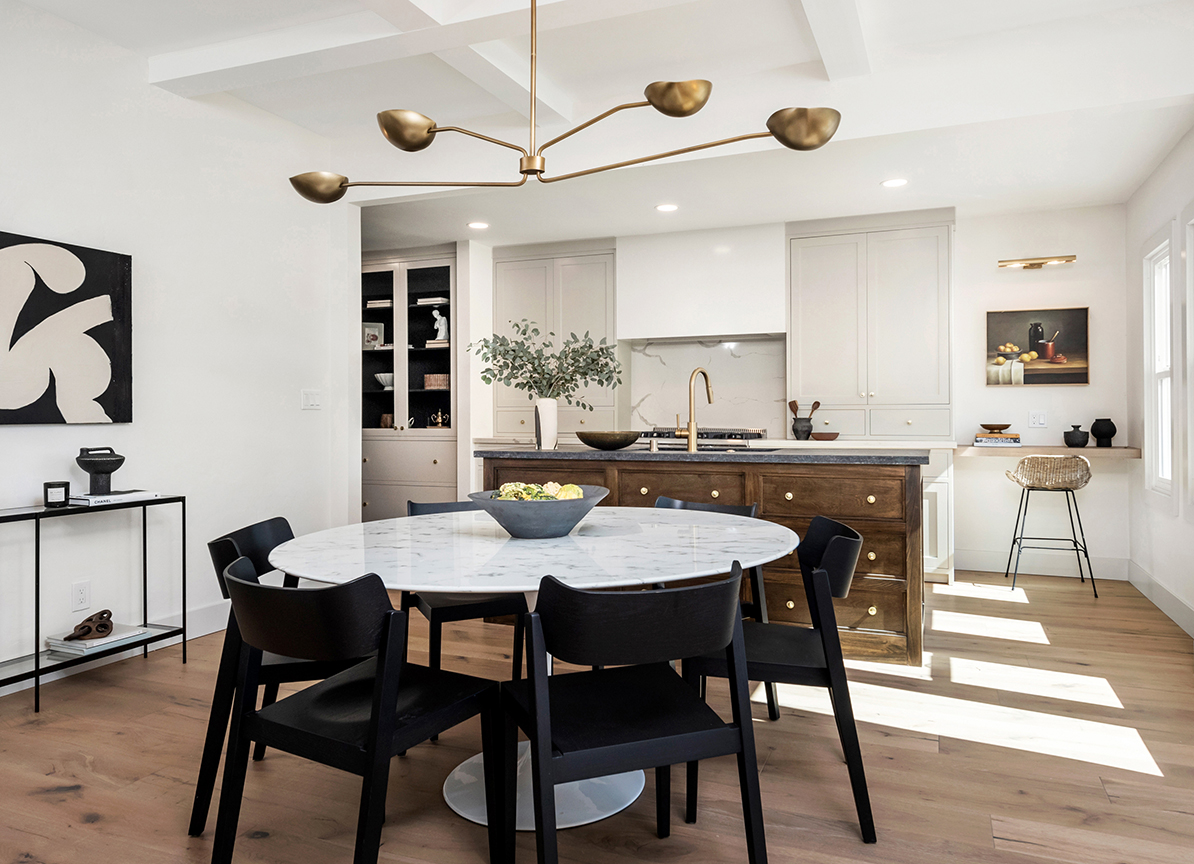 We are thrilled to announce that Maverick Design has been recognized as a Readers Choice winner at the 2023 Luxe RED Awards.
The honor celebrates excellence and innovation in residential design, and Maverick was recognized for a kitchen renovation of a Spanish-style home in Glendale, California. The winning entry is a tribute to the rich tapestry of Spanish architectural heritage, showcasing Maverick's dedication to creating spaces that embody aesthetic beauty and tell a unique story. The kitchen, featuring a walnut island topped with soapstone, goes beyond functionality – it celebrates history and culture.
Spanish revival homes are known for their distinct sense of history and character, and Maverick sought to infuse this kitchen with the same timeless elegance. By combining traditional elements with modern comforts, we achieved an elevated space. The brushed brass fixtures stand out as a touch of bespoke luxury, enhancing the overall visual appeal while maintaining a warm and welcoming ambiance.
Being recognized by the Luxe RED Awards is a tremendous honor for everyone at Maverick Design. It reflects our commitment to creating beautiful and meaningful spaces for future homeowners to enjoy. We thank those who voted for us in the Luxe RED Awards' Reader Choice category. We acknowledge the incredible creativity and hard work of Maverick Design and the Wedgewood Homes team, which helped bring this award-winning kitchen to life!