Investing with Wedgewood
With nearly 40 years of experience, we draw upon our depth of knowledge to offer real estate investment options that have the potential to provide returns, diversify portfolios, and support long-term financial growth for our clients.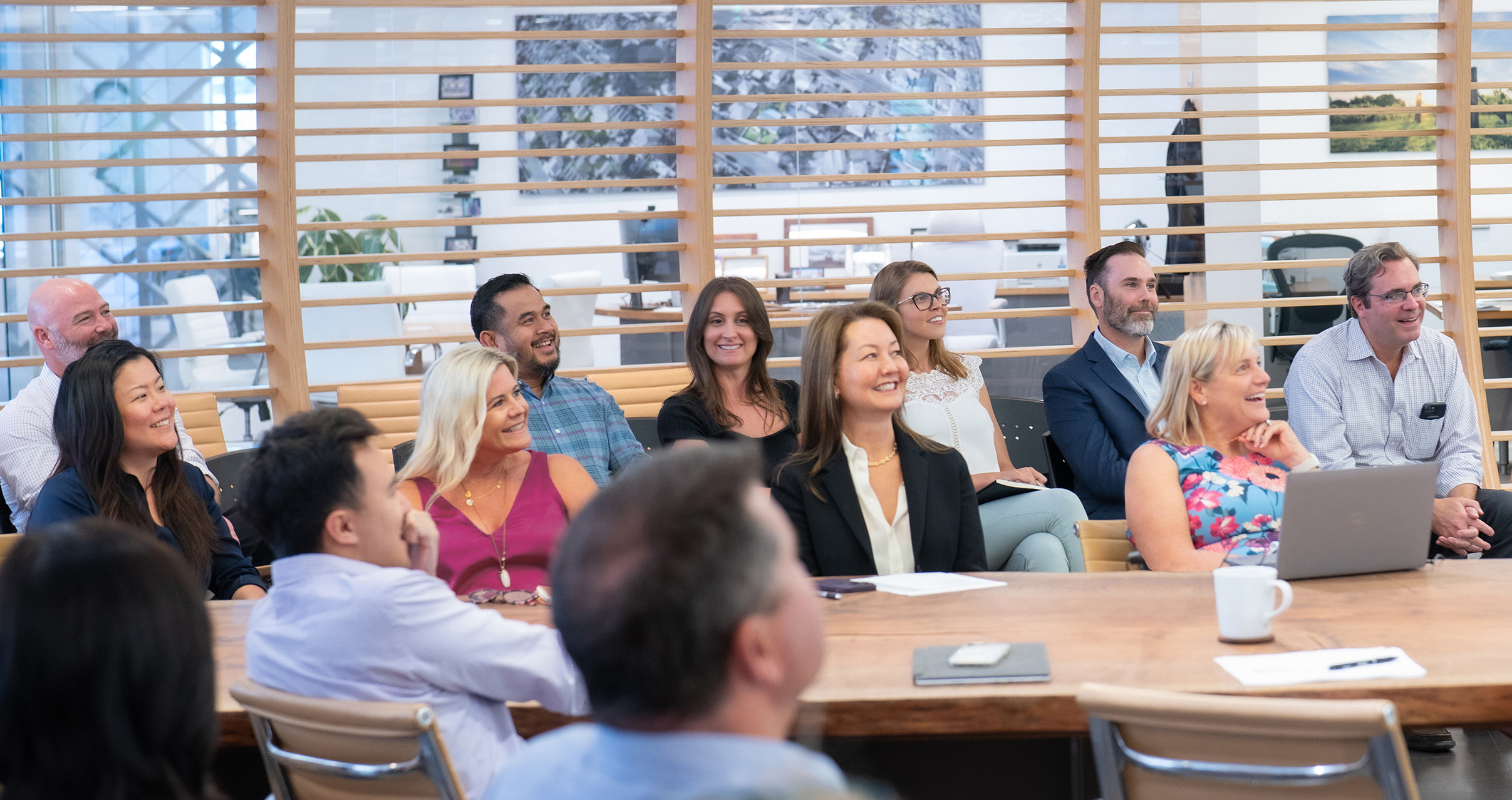 Privately held since 1985, our founder's extensive knowledge and deep understanding of the market have been instrumental in shaping our company's success.
Wedgewood offers two diversified opportunities for accredited investors to invest in real estate alongside experienced industry leaders.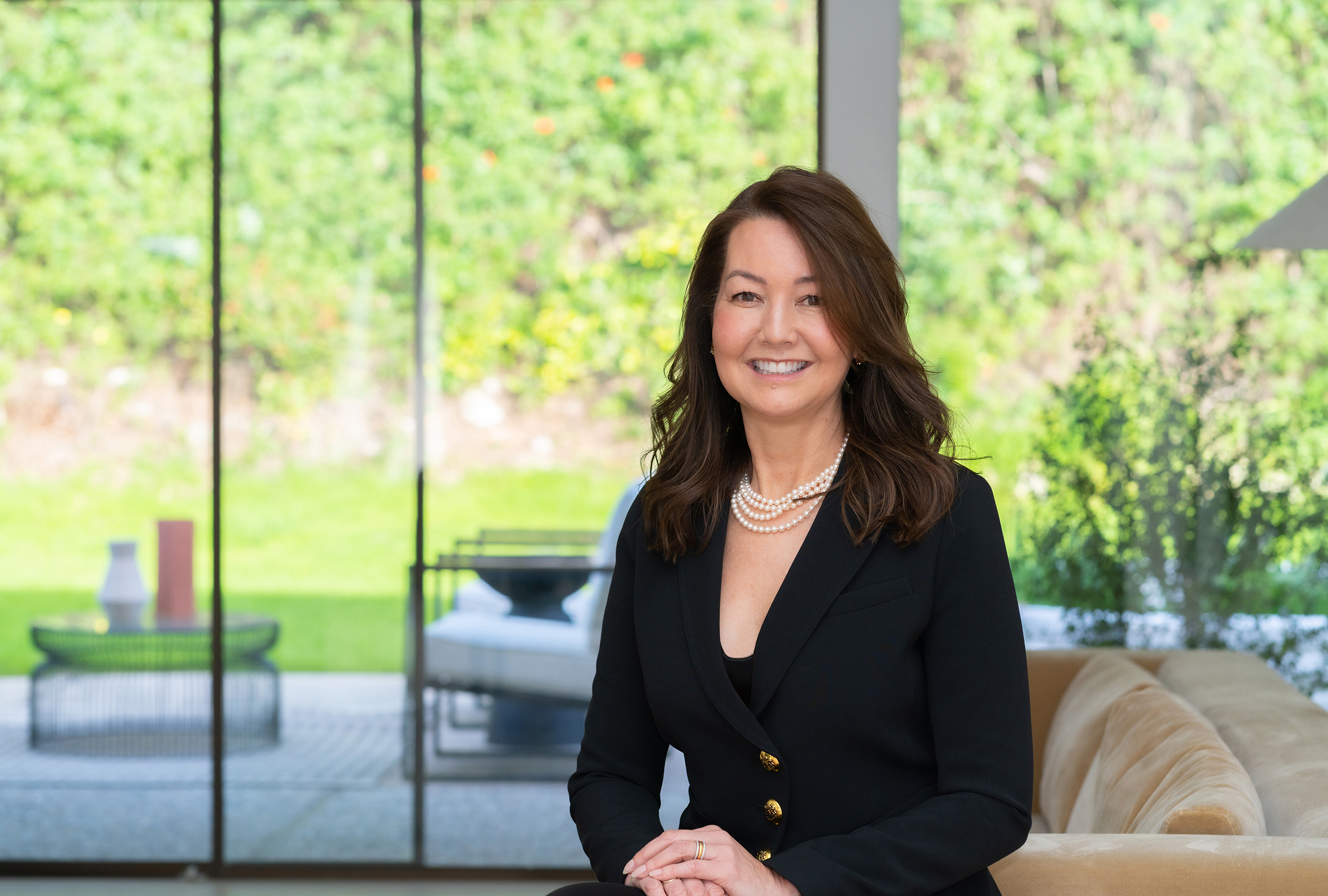 "It is a privilege to have so many long term investors that have grown along side us and been a part of the journey."
Creating opportunities with real estate
Experienced management team
Backed by a team of 300+ employees, the founder's bring a wealth of experience providing a strong foundation for our company.
Proven track record
Wedgewood has successfully navigated numerous real estate business cycles, showcasing our resilience and expertise in the industry.
Diversified real estate platform
Wedgewood's structure offers diversified real estate exposure through its complimentary business units, including Homes, Commercial, and Loan Assets, providing a well-rounded investment experience for investors.
Investment fund terms
Our investment opportunities provide liquidity for quarterly or semiannual withdrawals and income potential through regular distributions and allow annual flexibility for investors to choose between earnings distribution or reinvestment.
Building lasting partnerships
At Wedgewood, we place a high value on transparency and trust with our investors, which has lead to a long-standing investor base.
150+

Investors

35 yrs

Longest investment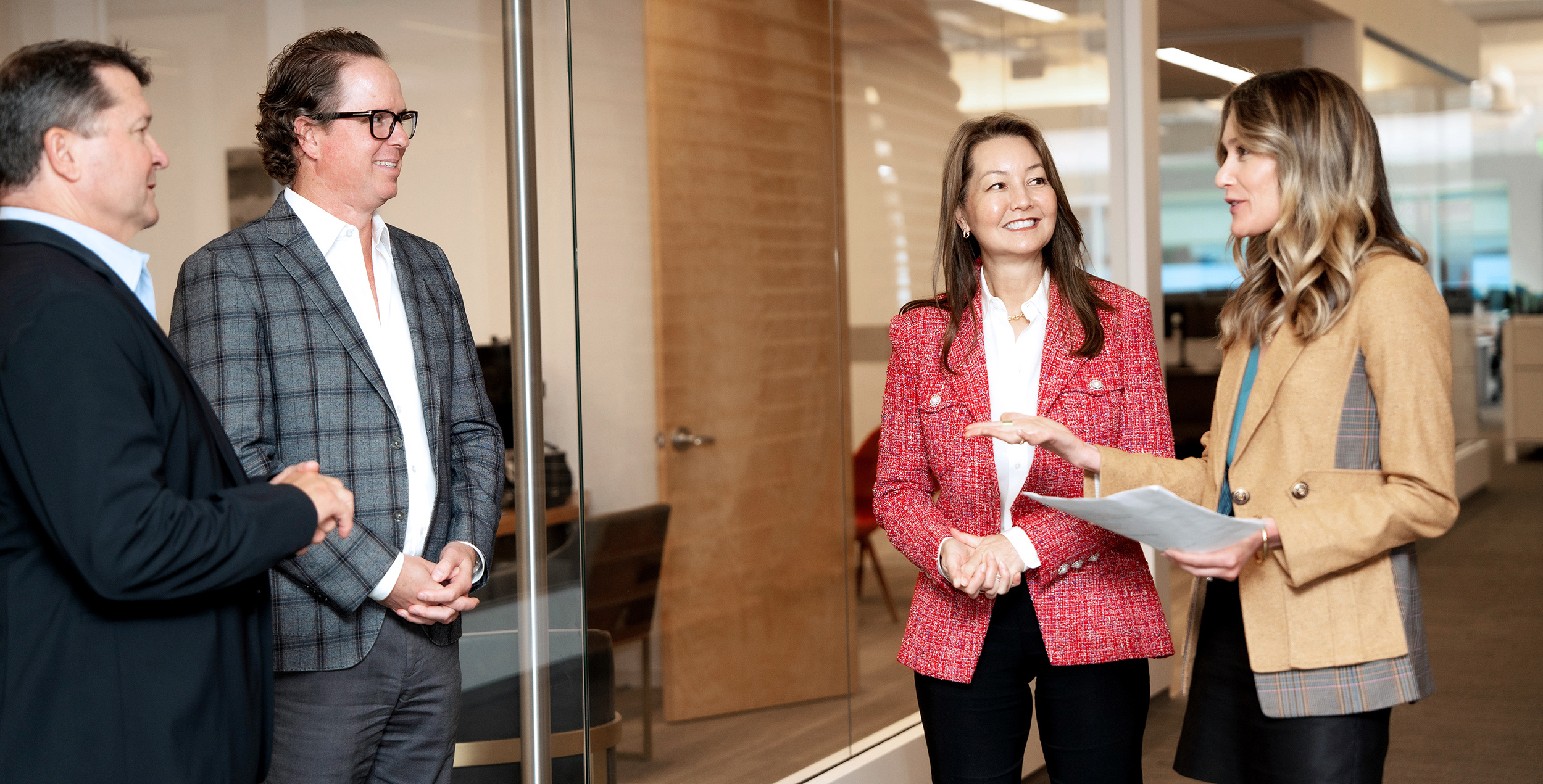 If you are an accredited investor and want to learn more about investment opportunities at Wedgewood, click the link below.